5 Reasons why the Ciaté London Black Friday Mystery Box is worth investing in
After selling out last year, the Black Friday Mystery Box is back and better than before. Discover why we think it's worth investing in before it sells out again: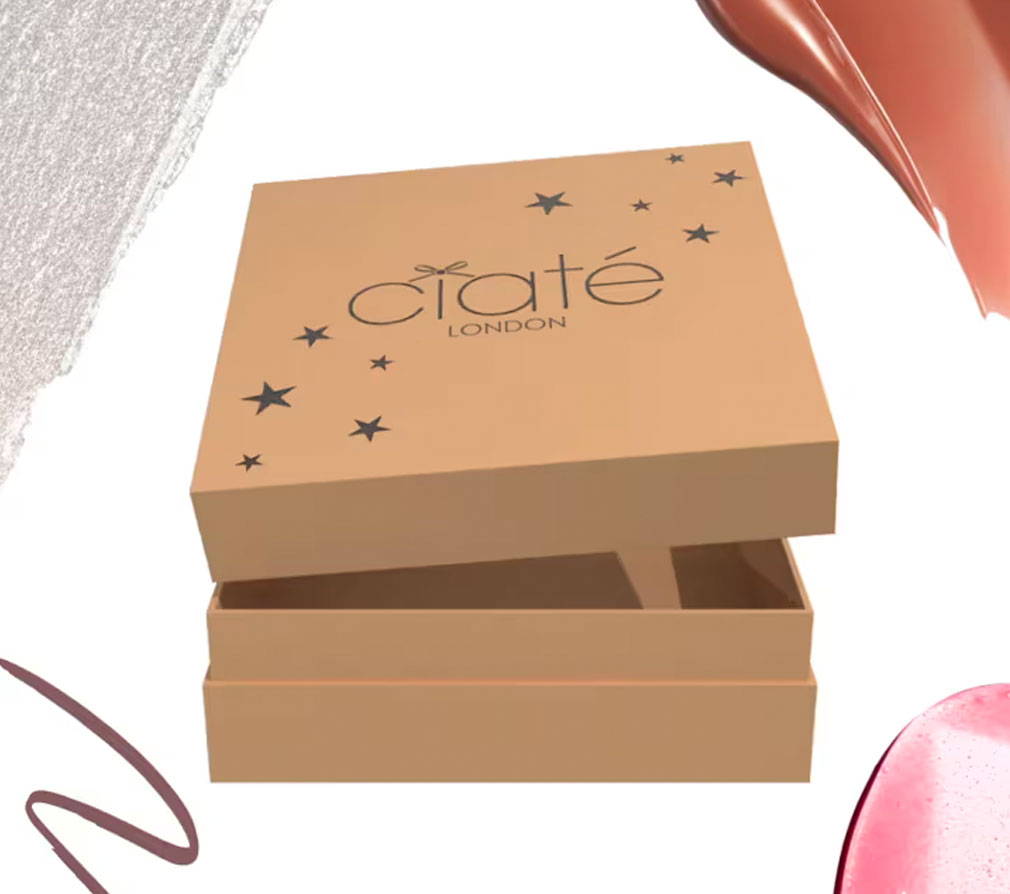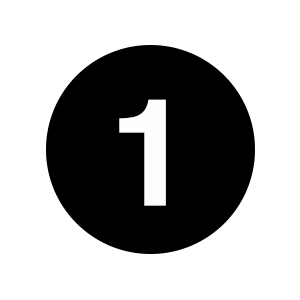 It's only $39

Made up of 10 products (8 full-size and 2 deluxe-sized), the mystery box has an overall value of over $184 but is on sale at $39 – meaning it has a saving of 82%. At less than $4 per product, this box is a bargain.
There are only 200 available

This mysterious lineup of products won't be around forever – it's available exclusively on the Ciaté London website and for a limited time only. Get it before it goes (because it will)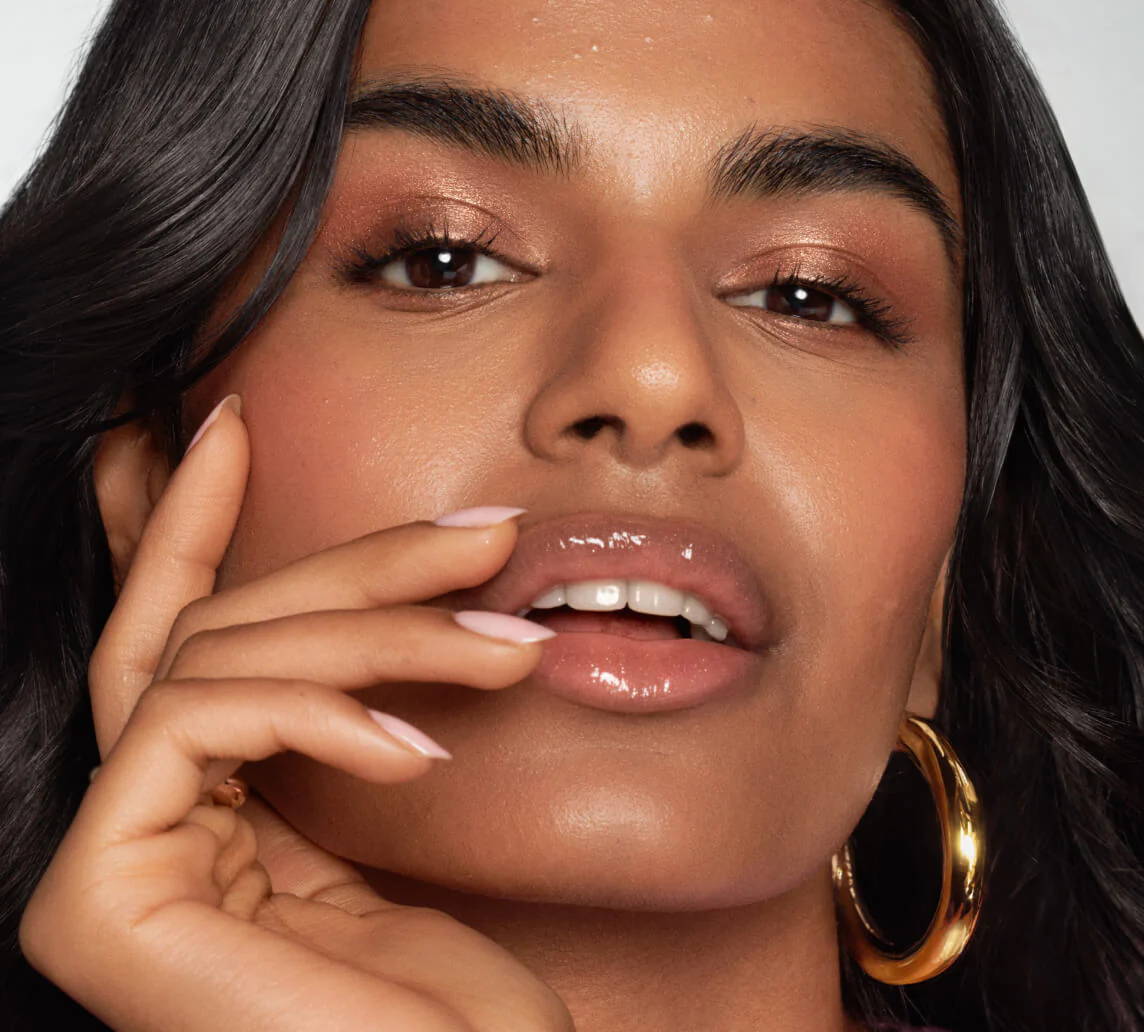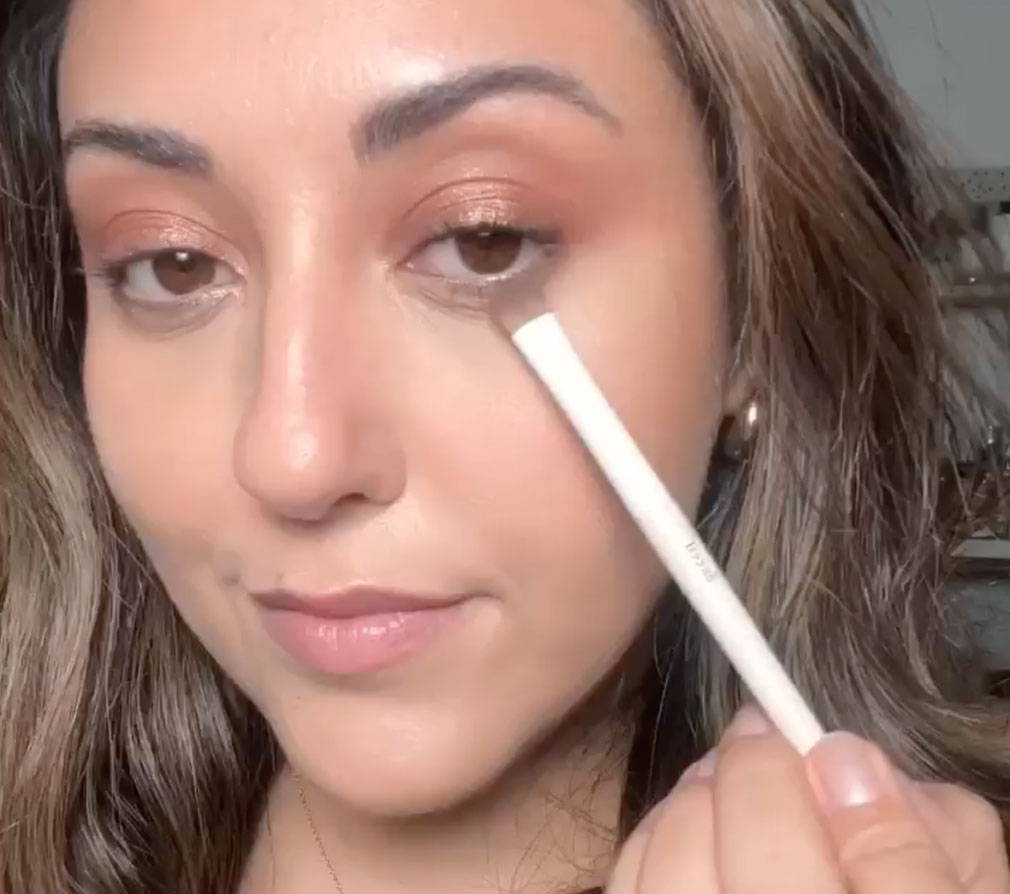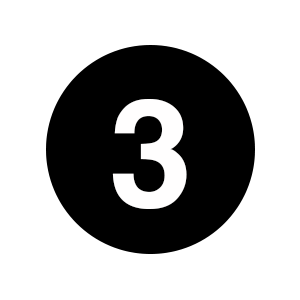 Everyone loves a mystery

Mystery box contain the element of surprise - you could receive anything. The only thing you can be certain of is that you're getting a good deal - and that is exciting.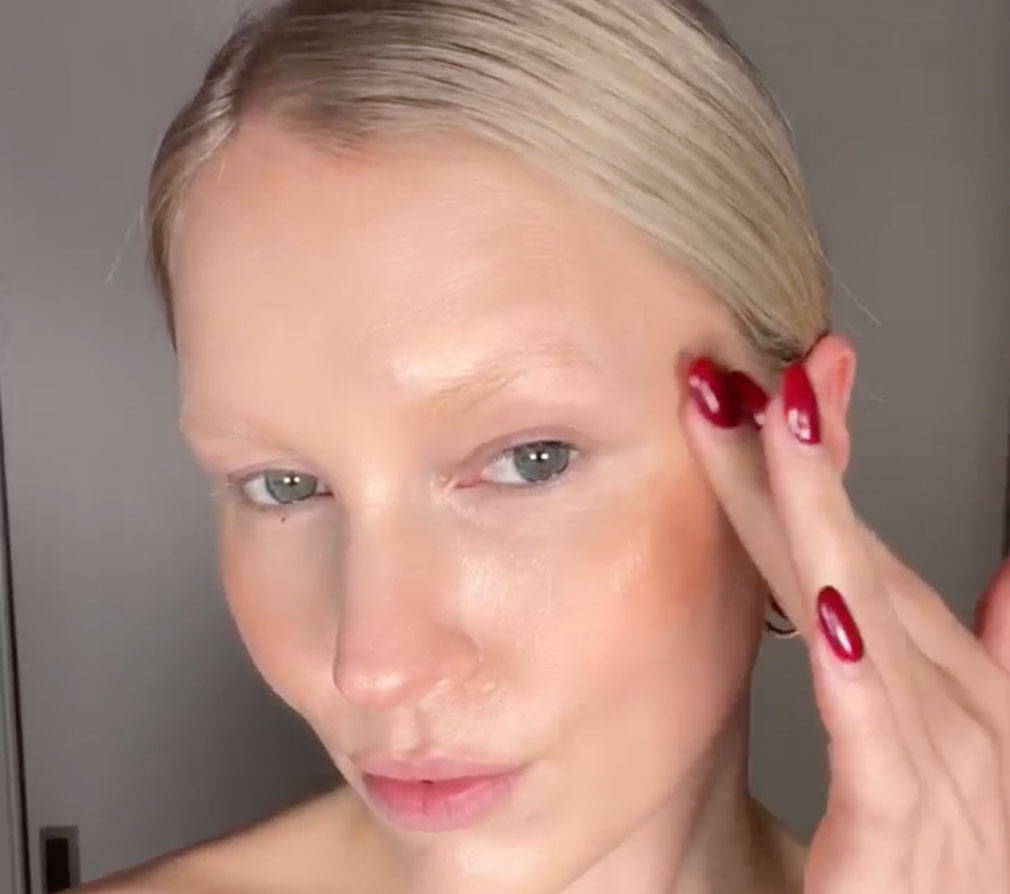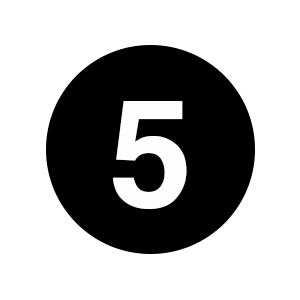 It makes a great gift

Whether that's for a family member, loved one, or (most likely), yourself, the mystery box is a fun and thoughtful gift for any beauty-lover. So, whether you are giving the gift of self-care to yourself or someone else, this box is guaranteed to get a smile.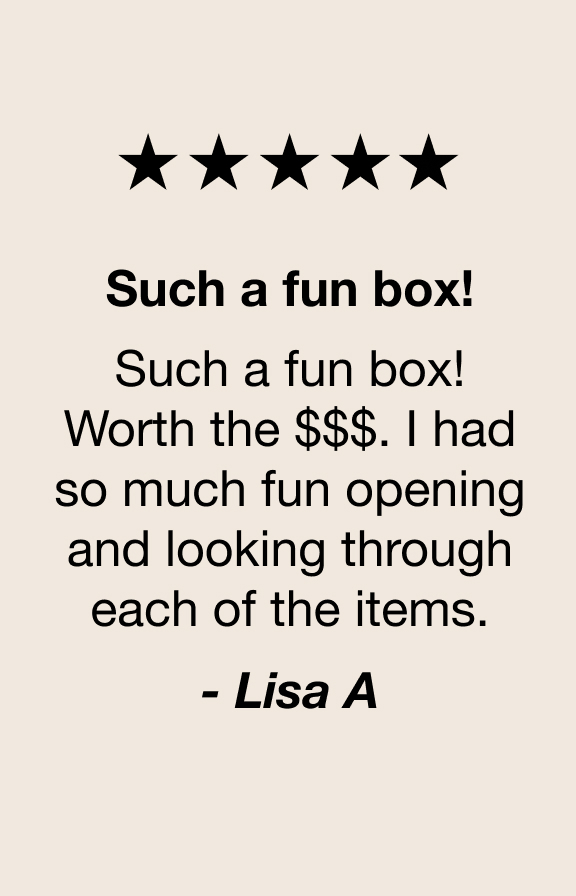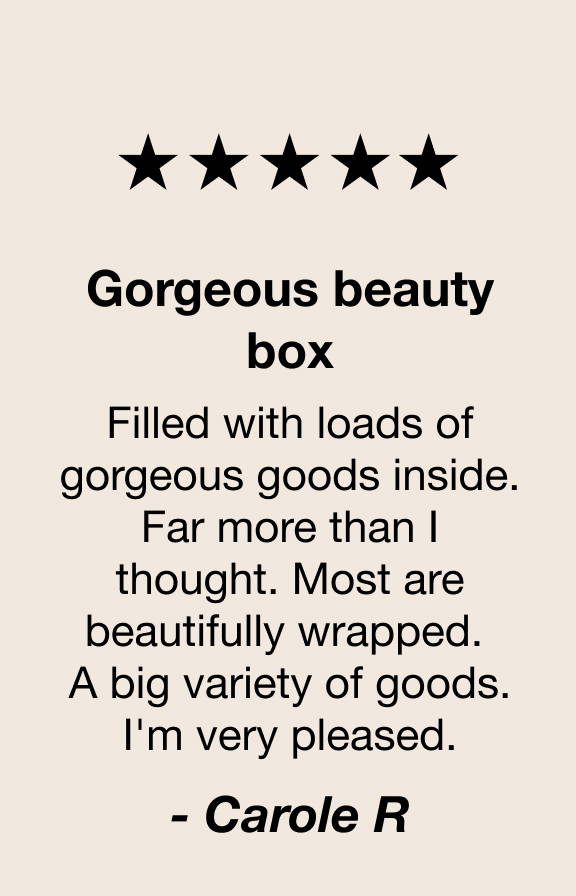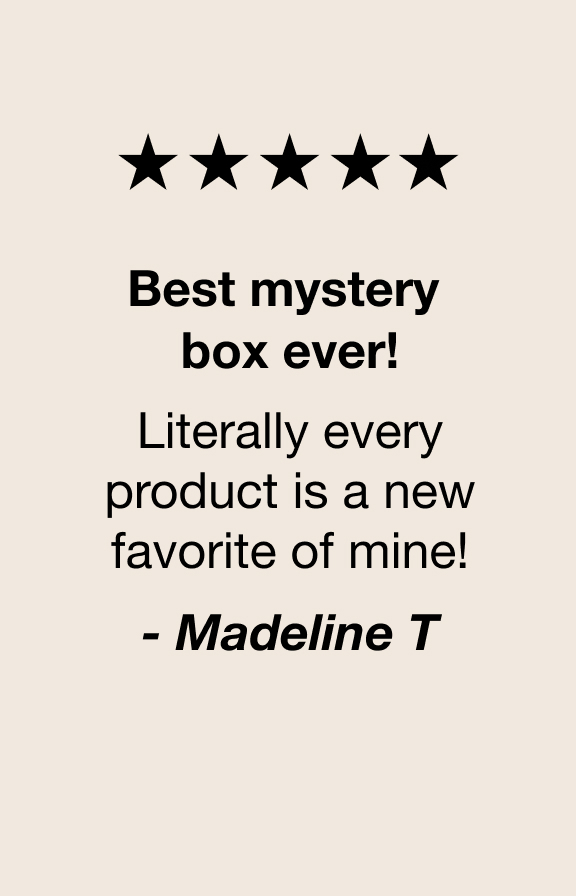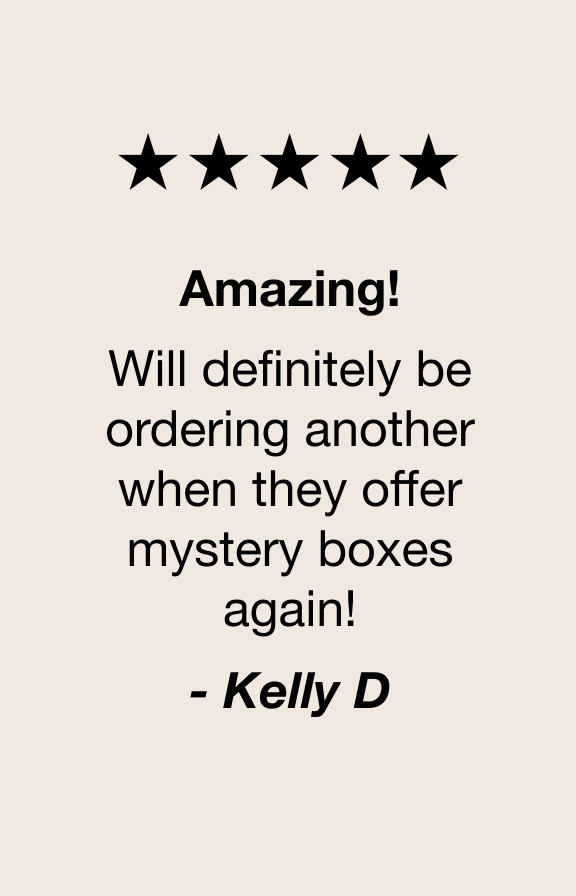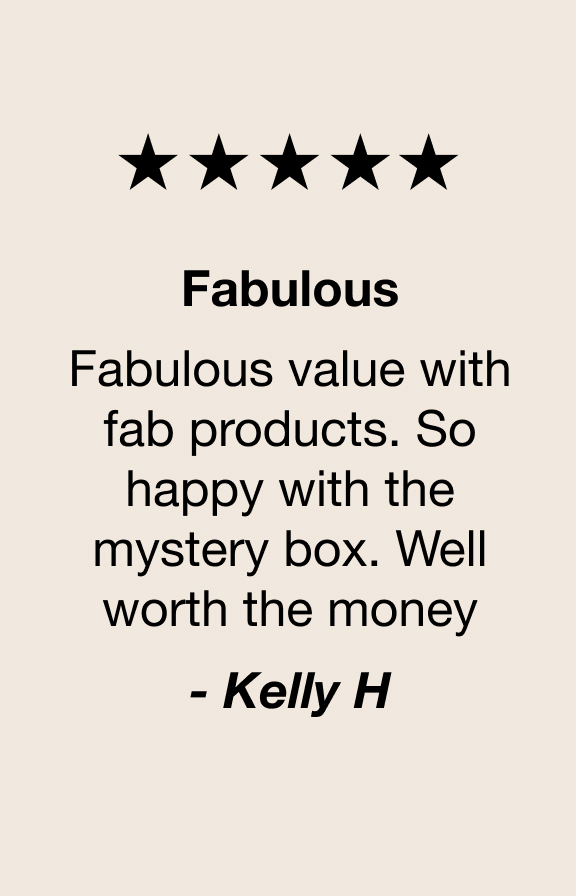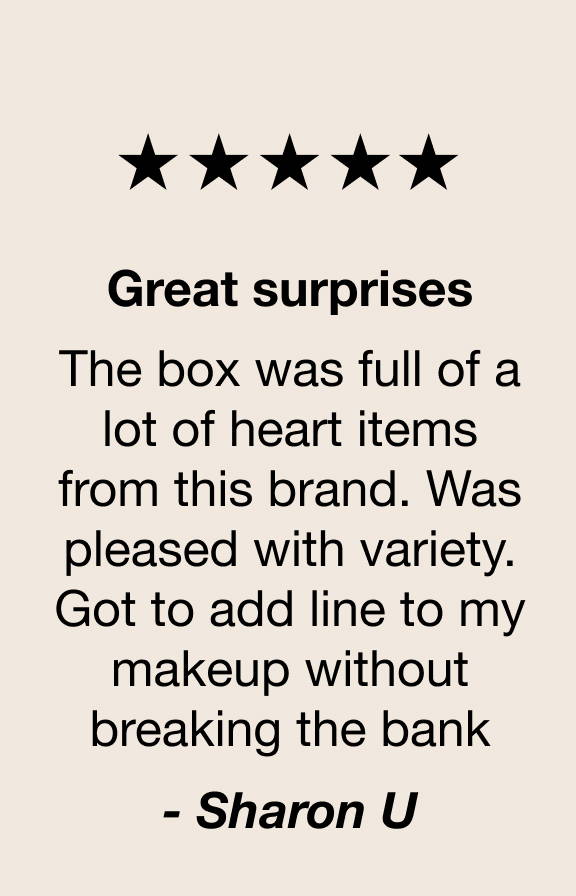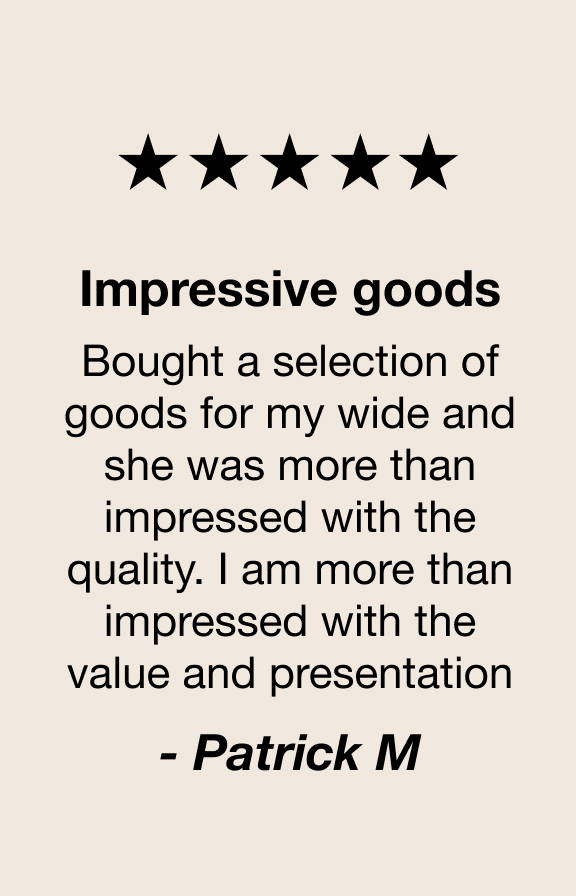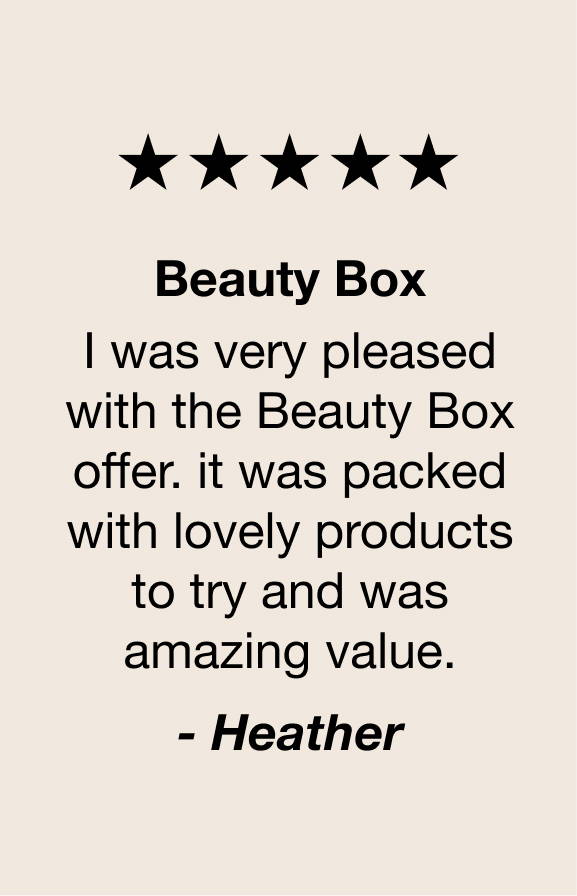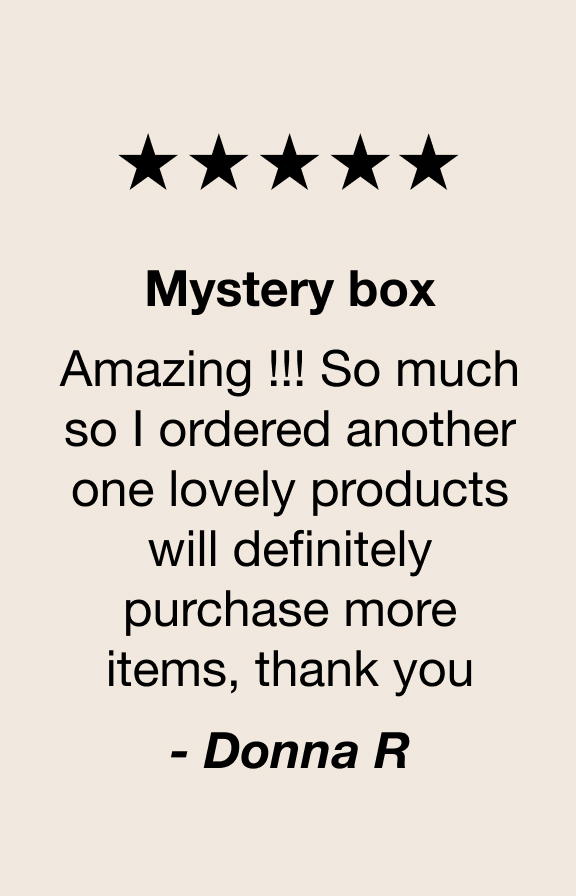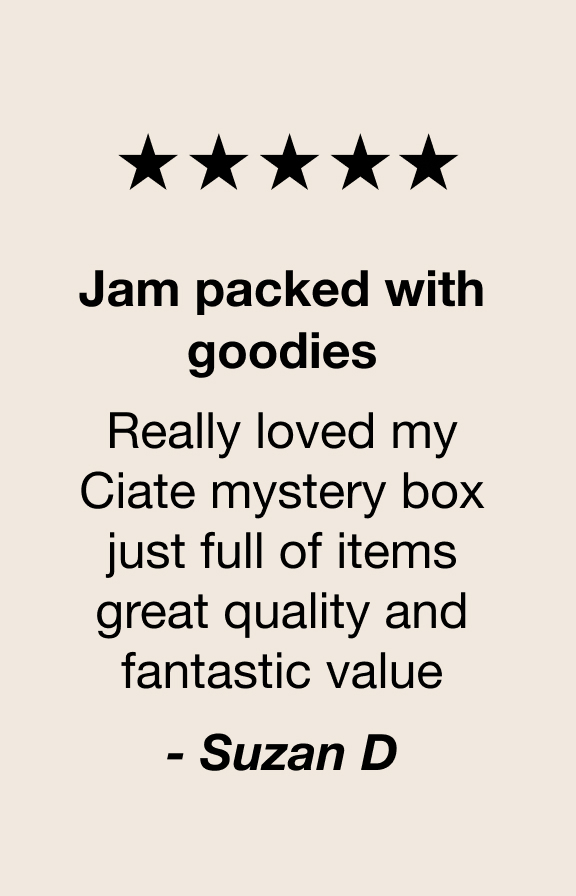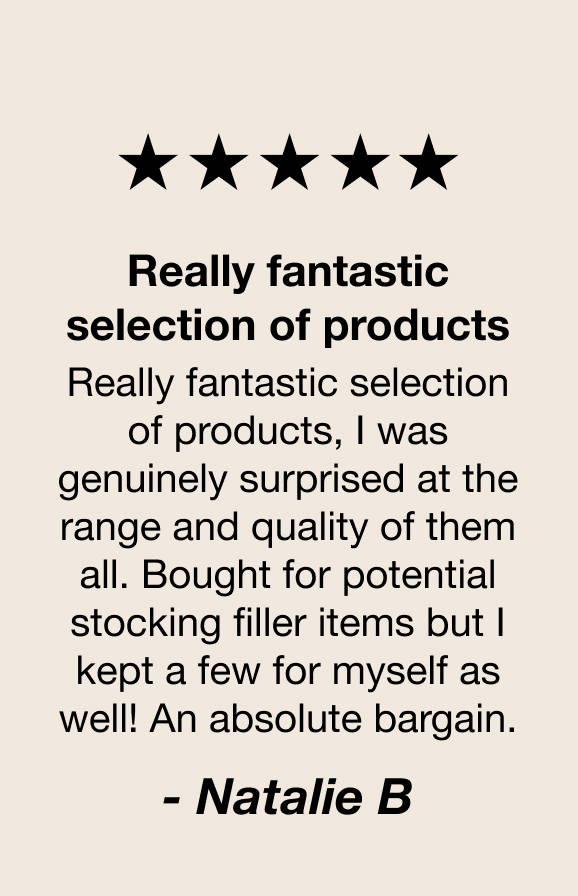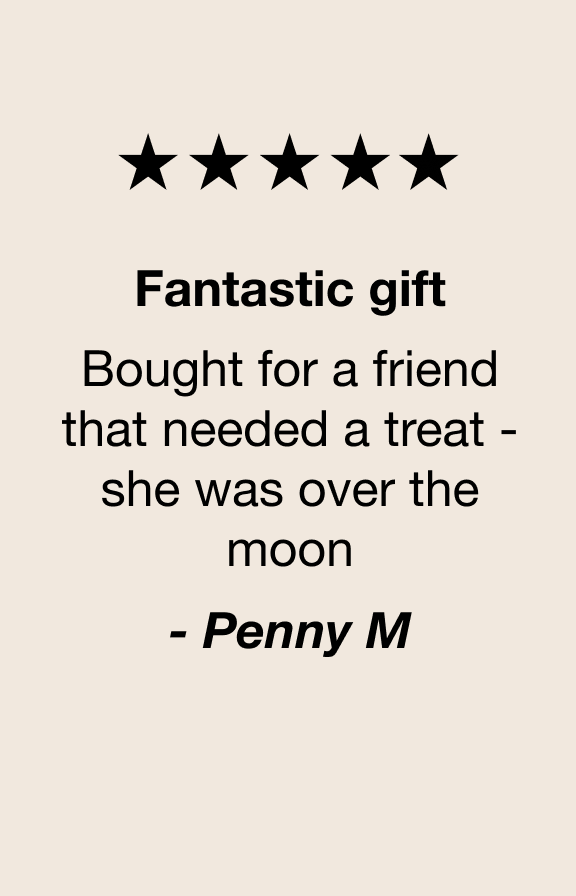 Ciaté London Mystery Beauty Box
Get your hands on this limited-edition, 10-piece Mystery Beauty Box - a Black Friday must-have! Featuring 8 full-size and 2 mini products valued at £165, this is your chance to grab some of our bestselling products at a super pretty price with an added touch of mystique.

Save 80%!